Please Read the story:
Vietnam vet alleges corruption, conflict of interest in New Jersey courts
Read the 'new' war a CAP Marine is having today.
Save The Rights & Benefits Of OUR Military And Veterans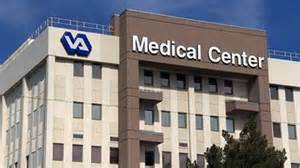 Who does a veteran turn to...
Vet Denied First Amendment: Right To Redress Government Grievances

The Department of Veterans Affairs (VA) says it is NOT their problem. The Department of Justice (DOJ) says, it is a state problem. The state

...
REFUSES to even acknowledge the decorated, vet's letters, phone calls and emails. So now, the veteran turns to Congress...
https://www.causes.com/actions/1769198-sign-the-petition-to-congressman-darrell-issa
Chris Christie sits on his own Veteran scandal, hoping it blows away. Press HERE for details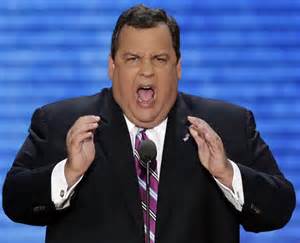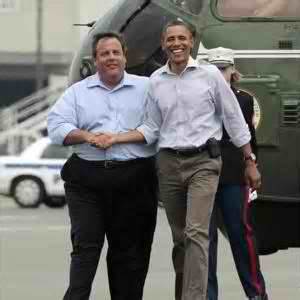 Jack Cunningham, 2nd from right, back row, US Marine with grenade
CAP 2-2-2
Vietnam, November 1970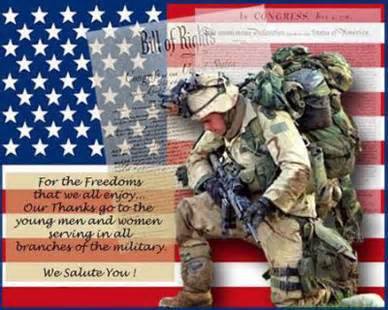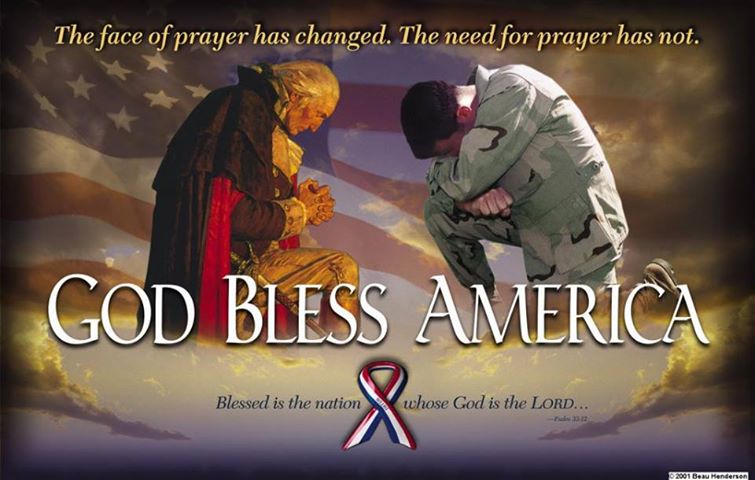 God Bless America, Kate Smith First Radio performance
Armistice Day November 10, 1938
Please press the below Youtube link