One American military veteran is trying to get this 'In-Your-Face ' politician to stop hidding one of his friends from an investigation...
Details below

Chris Christie defends his 'Jersey Guy' leadership, yet he is somewhat offended by this TIME's cover.
Can he have it both ways...
Would his image be good for a President of the United States...
Christie, by his own admission, is "not a subtle personality" and he likes to take charge.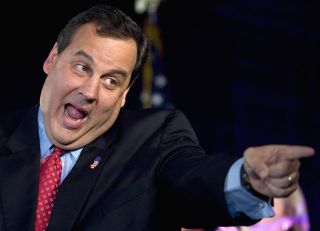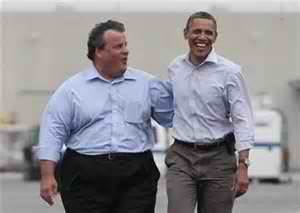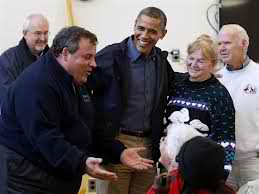 Please call (And have your family and friends call) Governor Chris Christie's office at 609-292-6000 and say, "Jack Cunningham deserves his investigation request against Robert Correale and his former law firm, Maynard & Truland."

Ask his staff, "Why is Governor 'In-Your-Face' Christie hiding his political friend Robert Correale from an investigation..."