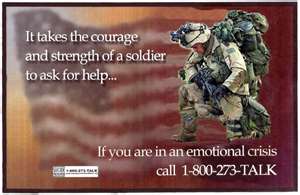 Just as a leading NBC News Reporter was making some totally disgraceful, heartless and mocking comments about veterans suffering from Post Traumatic Stress Disorder (PTSD), the Federal Department of Veterans Affairs (VA) was releasing new data on Suicides of veterans (and military).
As usual, the VA was shocked by the increase in suicides and reported more studies are needed.
However, not one fellow news reporter, news network, journalist, talk show host, politician, medical doctor, etc. condemned Chris Matthews' cold and destructive comments. In this world of cut-throat politics, it basically went unnoticed, but for a few, that it hit home to...
NBC News Reporter Chris Matthews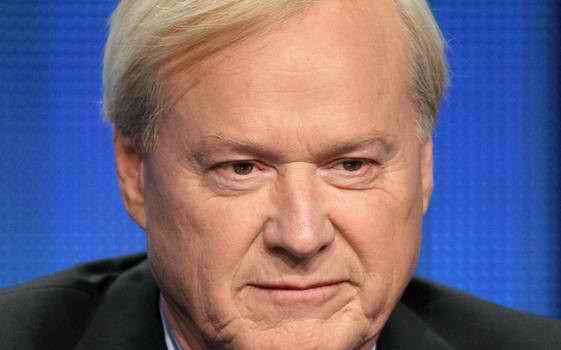 NBC News Reporter Chris Matthews
The Federal Government can do all the costly studies about veteran (and miltary) suicides it wants, but it all comes down to common sense.

Most America's warriors, who suffer from PTSD, do not come forward to ask for help, because of the negative stigma associated with PTSD. They end up suffering alone, until they can not take it any longer.
Everyday, I suffer from PTSD myself. But I feel myself, one of the lucky ones, who prayed a great deal and was blessed with seeking help.

Being mocked and discriminated against my own PTSD made me stronger and determined to end the open, disgraceful use of the PTSD stigma that is killing our veterans (And Military).
Please get involved in any way you can to help end the stigma of PTSD. You will actually be saving the lives of brave Americans, who fought to save your life and those of your family and friends.

Don't let asses like NBC reporter Chris Matthews keep the stigma of PTSD alive.

A good start is to get him fired...