The traitor of the Republican Party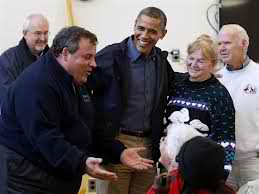 CHRIS CHRISTIE HAS HIS OWN COVER-UP
Chris Christie Protects His Corrupt Friends In Government.
Please call (And have your family and friends call) Governor Chris Christie's office at 609-292-6000 and say, "Jack Cunningham deserves his investigation request against Robert Correale and his former law firm, Maynard & Truland."
Please keep calling, until this disabled veteran gets his investigation.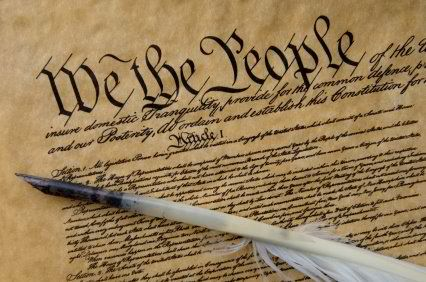 This is how one state repays veterans