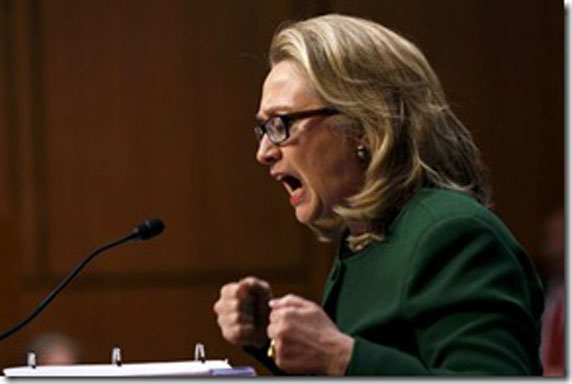 I'm your next president, YOU BETTER LISTEN TO ME ON BENGHAZI AND EVERYTHING ELSE!!!!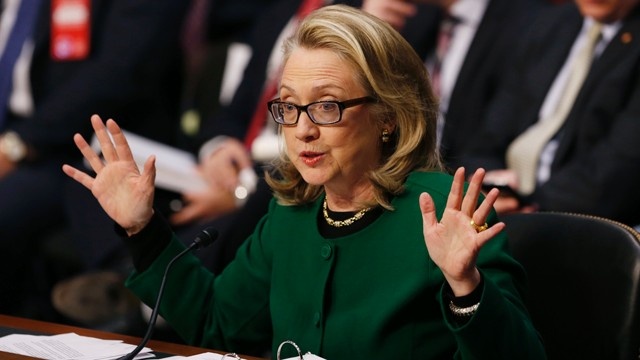 LOOK, I'm a DEMOCRAT. Not only are my hands clean of ALL responsibility, my fingers are too.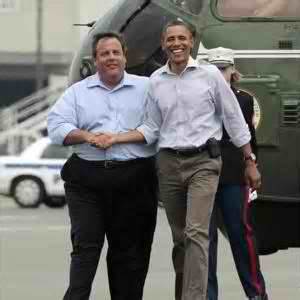 Are you sure these pictures with you are going to win me reelection...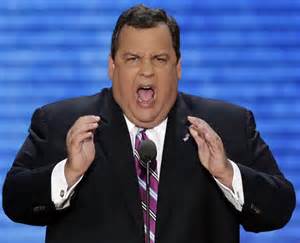 If you stand in my way, I'll CRUSH you!!!


This is our last stand against ObamaCare. I invite you to check the facts.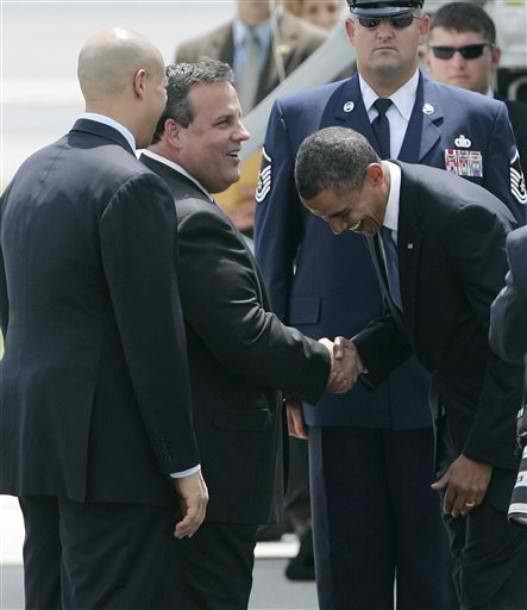 And then I told Romney, you picked Ryan for VP over me, I'll get even...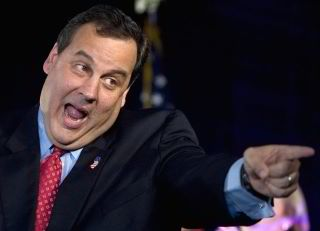 I told you not to mess with me. Now, I'm com'in for YOU!!!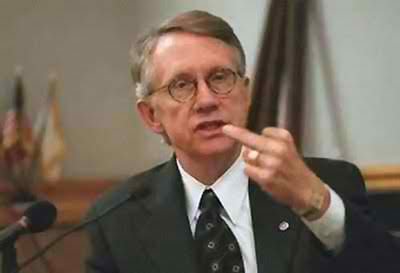 This is for all YOU Tea Party Patriots.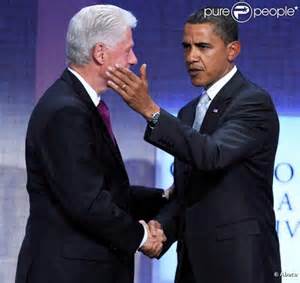 Remember, what I want you and Hillary to do...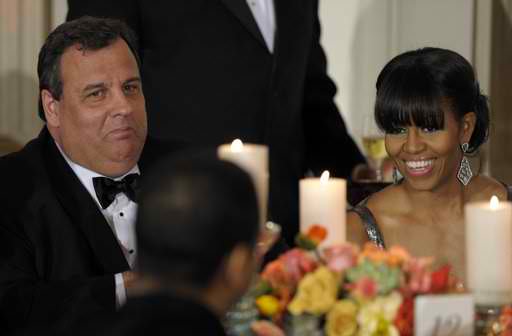 OOPS, I wonder if she will know that I did it...