"We've got to have a civilian national security force that's just as powerful, just as strong, just as well-funded (as our military)."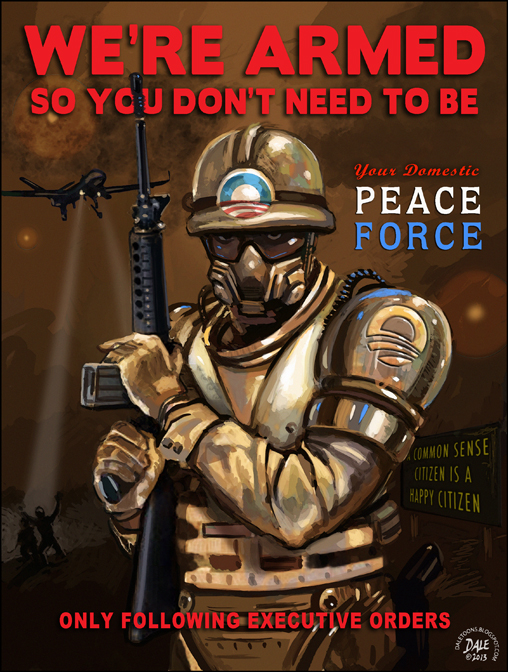 What If Obama Activated His 'Civilian National Security Force'
If YOU think things are bad just think, where America would be if Obama got his 'Civilian National Security Force' that he wanted. Watch his brief video by pressing just above this line: OBAMA VIDEO:
HITLER called his civilian national security force "The SS"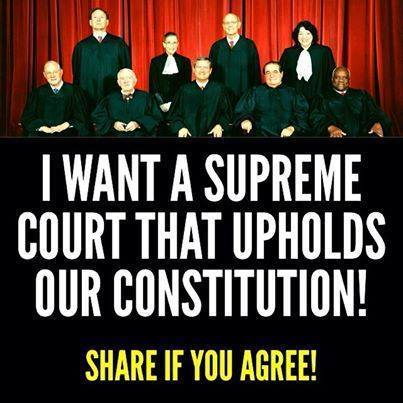 Through their own fraud, State Supreme Court denies determined citizen his Constitutional rights of Redressing Government Grievance and Due Process.
The state of New Jersey's Supreme Court is one of the most corrupt Courts in the United States.
https://www.causes.com/actions/1746185-american-war-veterans-petition-to-governor-chris-christie
http://www.examiner.com/article/vietnam-vet-alleges-corruption-conflict-of-interest-new-jersey-courts