In 2006, Barack Hussein Obama was campaigning for his first cousin in Africa, who is a militant Muslim. His own brother is also a militant Muslim.
Barack Obama is not just a closet racist, who supported a racist anti-white, anti-American church for twenty plus years.
(Pictures and videos don't lie. Do the research on the internet.)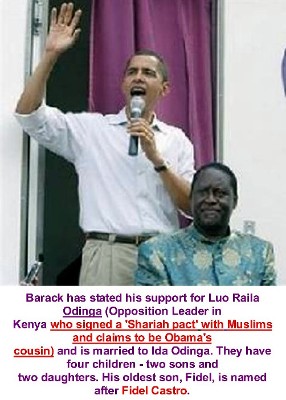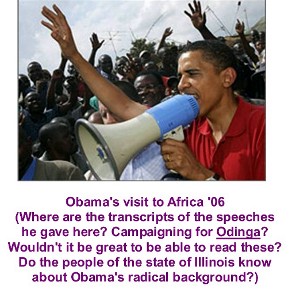 PLEASE PRESS PICTURE
"I'm looking forward to the day that the federal government makes it a crime to harass the PTSD disabled; on the same criminal level as Sexual Harassment and the harassment of any physical disability.

The 300,000 'new' PTSD veterans deserve at least this much..."

Webmaster Jack Cunningham, Proud American, Proud Vietnam Veteran, Disabled PTSD Vet

WHAT DO YOU THINK?
The below picture is worth 10,000 words...! GOD BLESS OUR MILITARY. Please press the link below the picture to see a larger copy and the story behind it.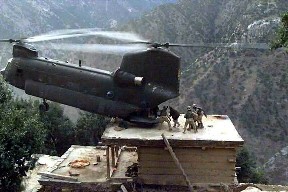 Then learn below, this Marine's new battle with the State of New Jersey.
The corrupt law firm Maynard & Truland was the defendant in the case,

and I was the Plaintiff in the attorney ethics complaint.

Instead of the State giving me "reasonable disability accommodations" for my war-service-related PTSD, the State allowed Maynard & Truland's arrogant lawyers to mock my disability in sworn,

State Supreme Court documents.
F.B.I. To Investigate Disabled PTSD Vet's (Seven Years) Of Corruption And Civil Rights Violation Charges

Against State Of New Jersey
She is Jeanne "Linda" Michel, a Navy medic.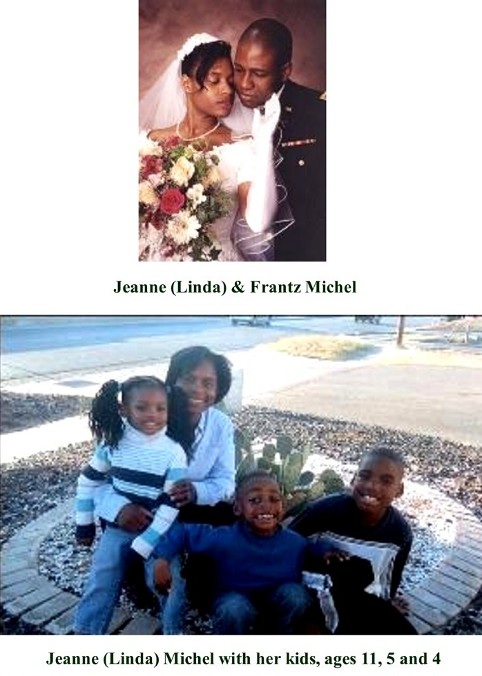 "Gathering of Eagles" is an act of love by thousands of veterans who choose to honor the sacrifice of the fallen by guarding the memorials from those who would desecrate them on March 17th in a "peaceful" anti-war rally in Washington D.C.

It is also a call to action for every American who chooses to stand and say "No more!" to those who would spit on our veterans and ridicule their service to our nation.

We invite you to join us March 17th, as we stand together as one to ensure that the sacrifices of our fallen and the memorials that remember them are not tarnished by the ungrateful.

Please Press The Below Logo To Visit The Official Website For "Gathering of Eagles."

....................

ON TWO DIFFERENT OCCASIONS, ANTI-WAR PROTESTORS ATTACKED VIETNAM VETERANS MEMORIAL

They have tried to disgrace the names of Vietnam War Dead before...

http://www.capveterans.com/national_veterans_memorials_protection/

.............

Disabled Vietnam Veteran Vs. State of New Jersey

http://www.americans-working-together.com/jack_cunningham/id101.html
Press The Picture For A Larger Copy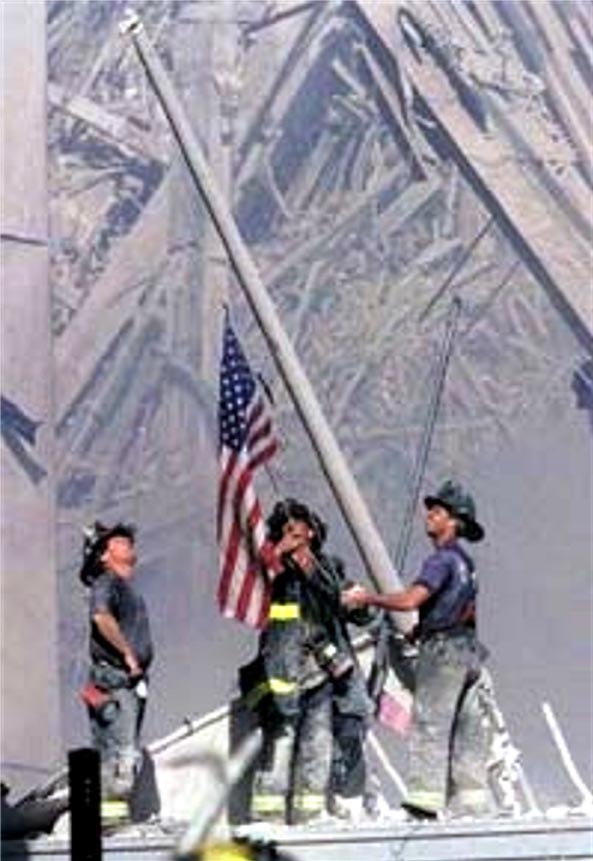 TO KEEP A VILLAGE FREE
ACTION ALERT: HONORABLE VETERAN GOING AGAINST A CORRUPT POLITICAL MACHINE. Please press the next link for details.