Why Americans Stand For Old Glory And Our National Anthem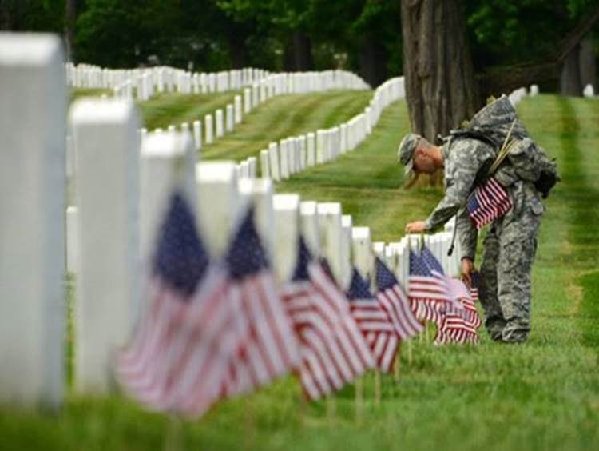 There is a time and place for protest. That time is not after you hear, Ladies and gentleman, please stand to honor our nations heroes. Some small ceremonies in America should remain sacred, and here is why….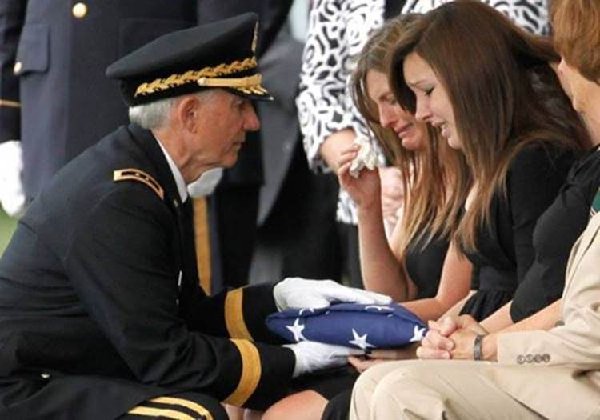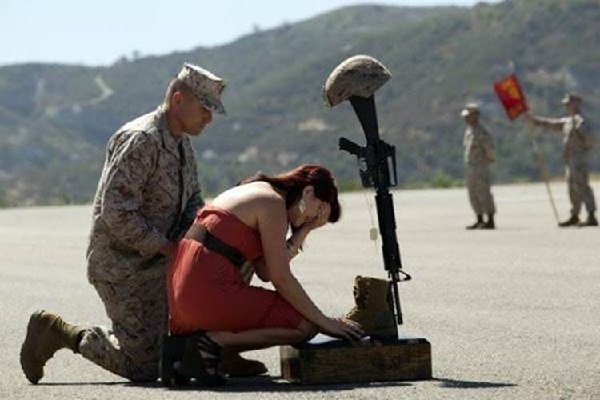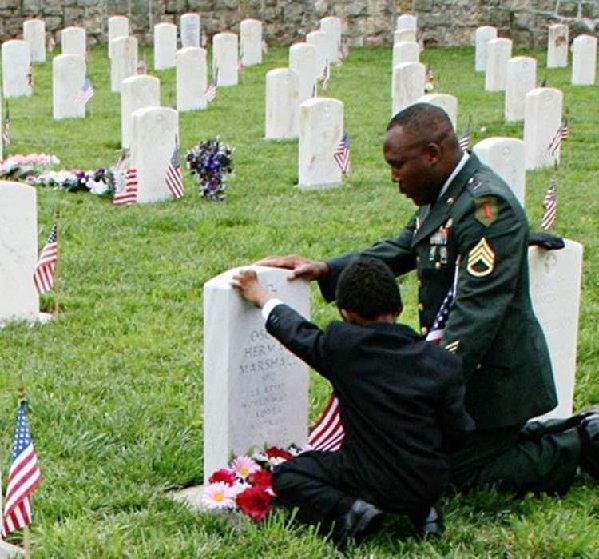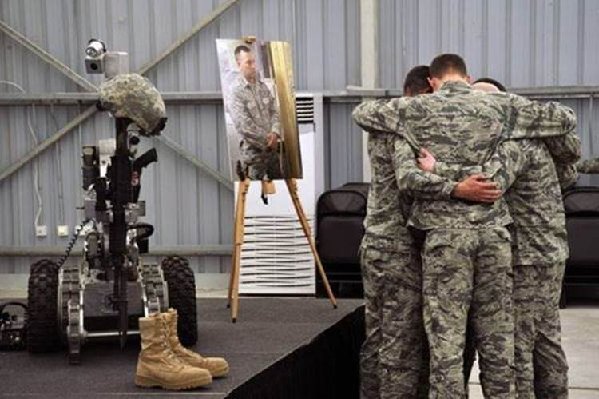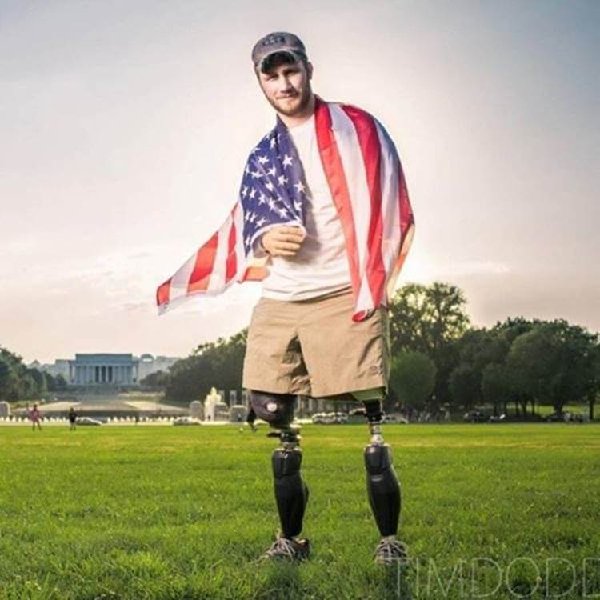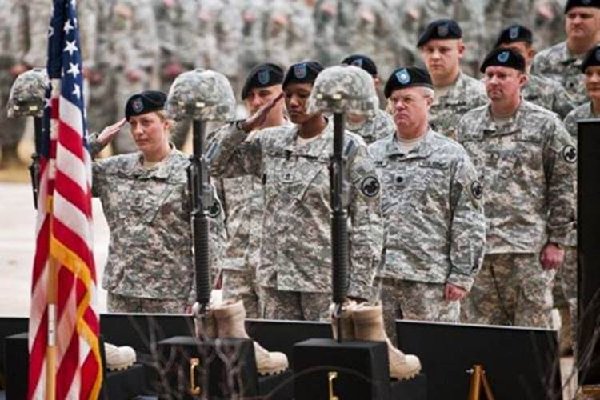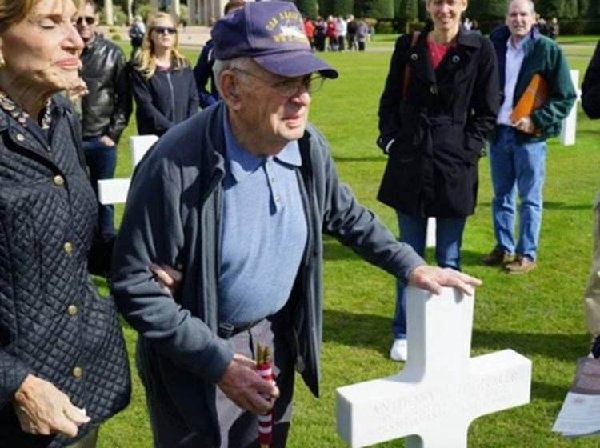 A WWII Veteran, placing an American flag on the grave of a soldier at the American Cemetery in Normandy, France . We brought so many of these boys over to spill their blood on this soil. I made it back alive, so many did not.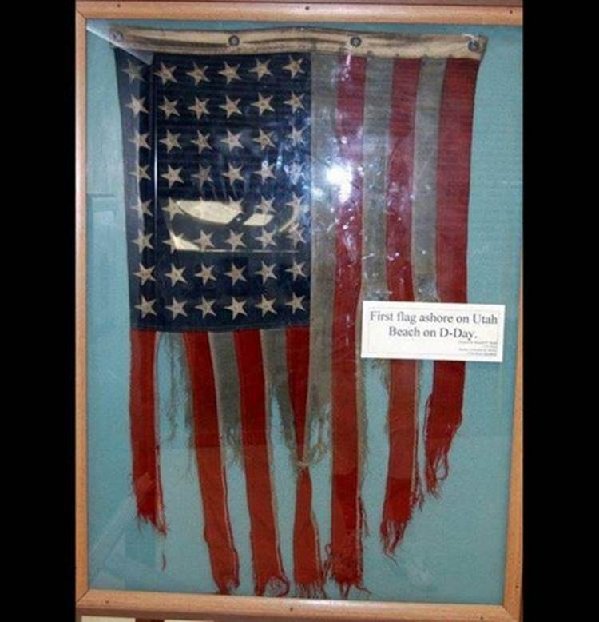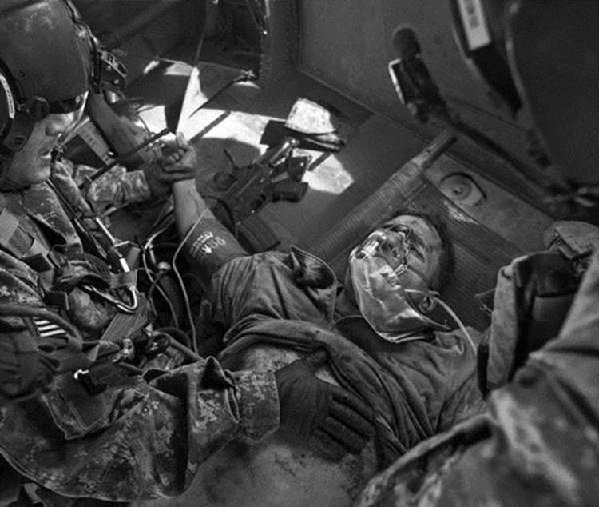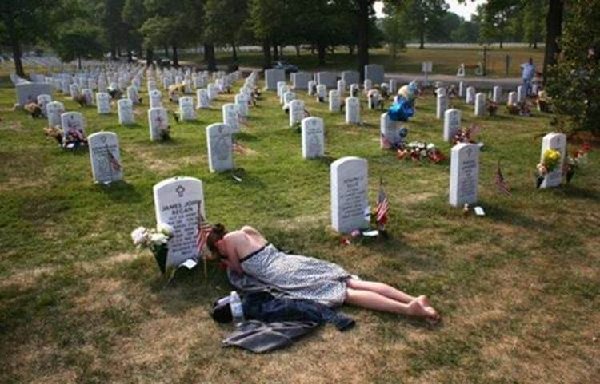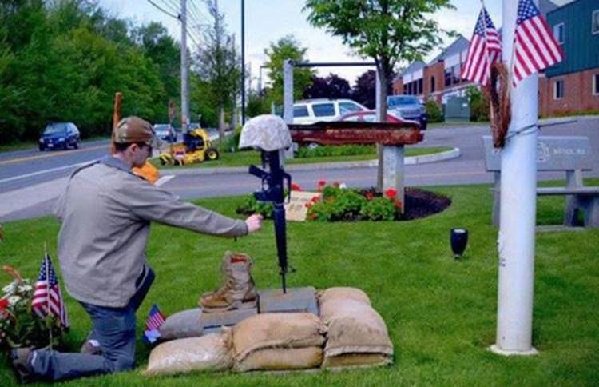 Maj. Justin Fitch honoring his fallen brother. This photo was taken six months before Justin passed away from his long battle with cancer on October 4th, 2015.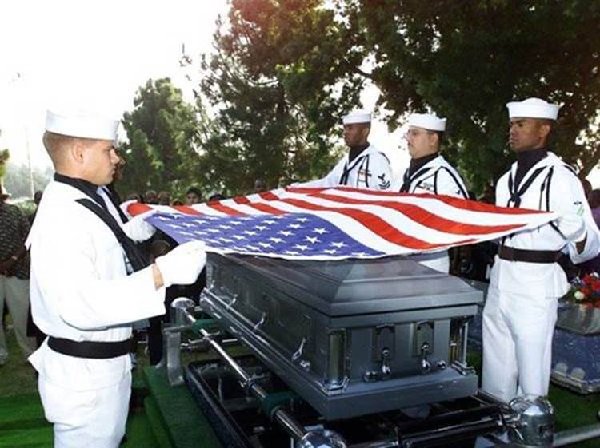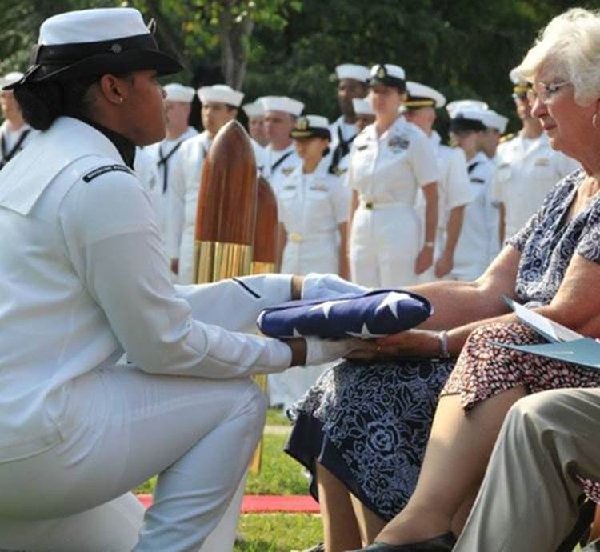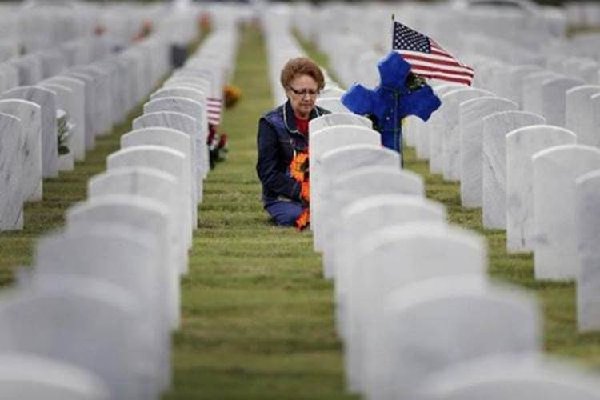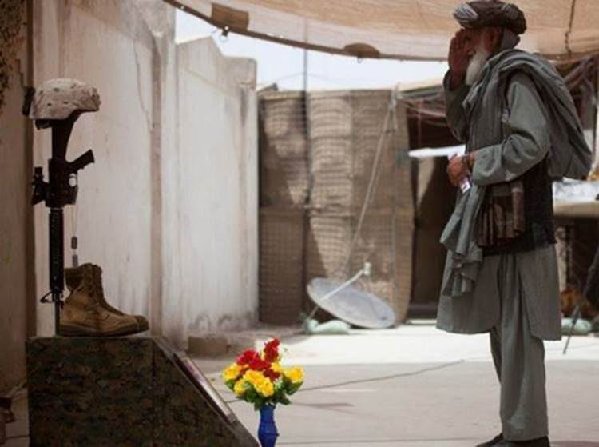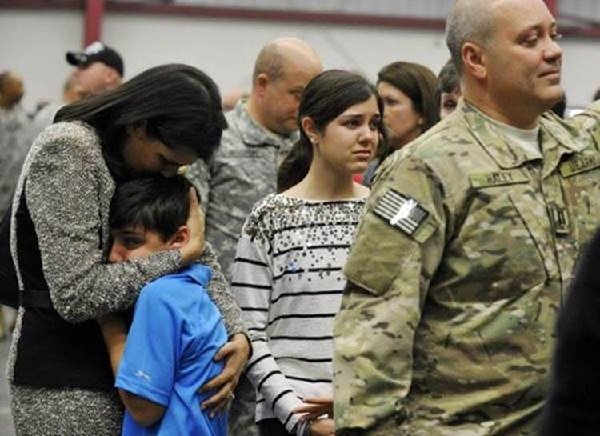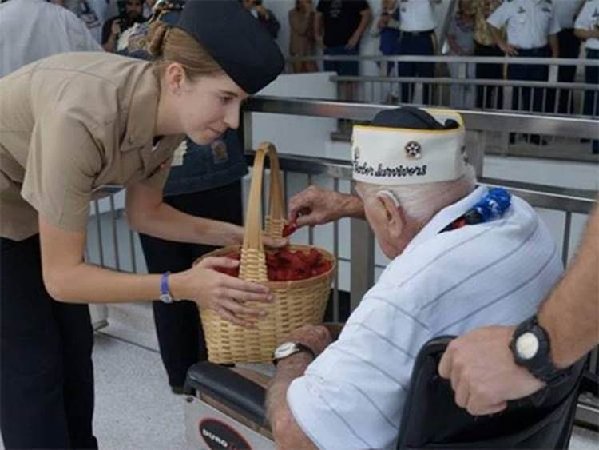 Brought 16 Pearl Harbor survivors back to Hawaii . On our final day, we took the Greatest Generation to the USS Arizona for a tribute where the men would drop rose petals into the central opening in the Arizona .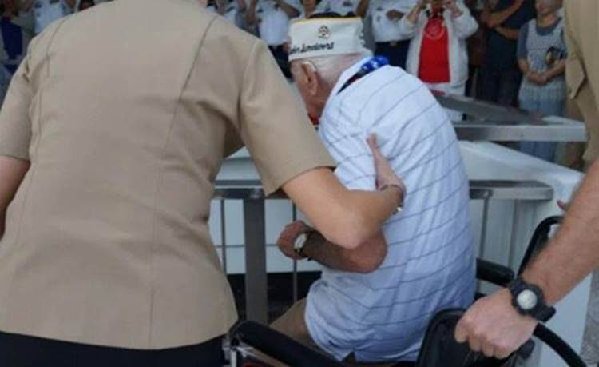 Larry Parry was confined to a wheelchair for the majority of the trip. I was standing behind Larry when I heard him whisper quietly to his escort, Miss, I may need your assistance for a moment. I'd like to try to stand up.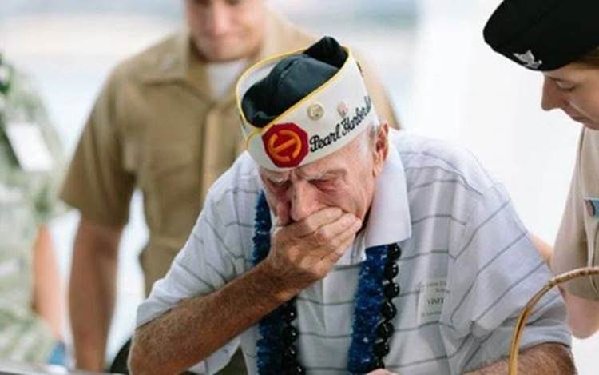 Larry, who had lost his wife only weeks before our trip, stood up, dropped the rose petals into the gentle current to honor his fallen shipmates, and was overwhelmed with emotion. Photograph by
Melissa Findley
.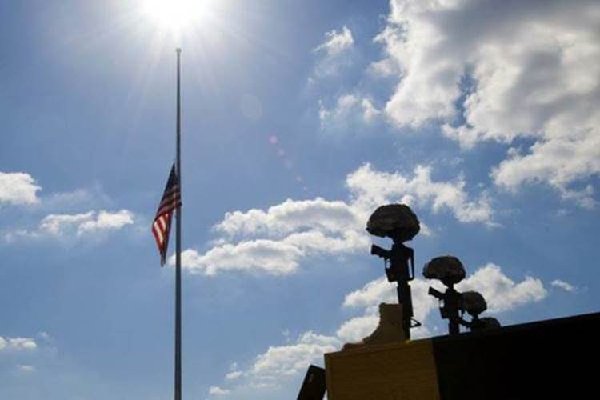 The American Flag does not fly because the wind moves past it. The American Flag flies from the last breath of each military member who has died protecting it.