Save The Rights & Benefits Of OUR Military And Veterans
IS THIS YOUR NEXT PRESIDENT @
Governor Chris Christie (presidential candidate) does NOT like to be told what to do... One disabled veteran has been begging him for years to investigate some state corruption and cover-up. Chris Christie refuses to even acknowledge the veteran's certified letters.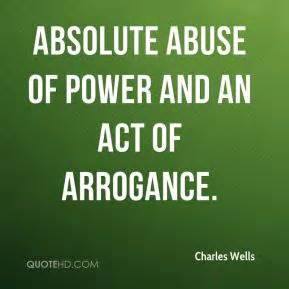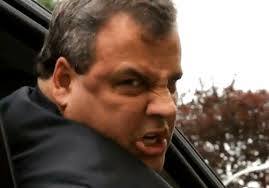 Support A PTSD Disabled Veteran's Petition

Please sign, share and add YOUR comments to this link.
If one death is going to impact a whole nation let it begin with this young man.

On this day in 1968, Pfc. James Anderson, Jr., became the first African American Marine to be awarded the Medal of Honor. Anderson was posthumously aw
arded for his heroic actions in Vietnam.

Pfc. Anderson found himself bunched together with the other members of his platoon just 20 meters from the enemy. Suddenly, an enemy grenade landed in the midst of the platoon. Anderson grabbed the grenade, pulled it to his chest and curled around it as it went off. His body absorbed the major force of the explosion saving his comrades

Semper Fidelis, Marine.
Jack Cunningham
Save The Rights & Benefits Of OUR Military And Veterans
Take the Pledge and SHARE. We have over 185,000 total supporters.
Please Read the story:
Vietnam vet alleges corruption, conflict of interest in New Jersey courts
Read the 'new' war a CAP Marine is having today.
Save The Rights & Benefits Of OUR Military And Veterans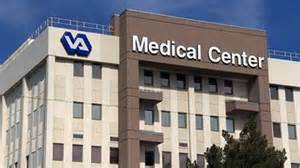 Who does a veteran turn to...
Vet Denied First Amendment: Right To Redress Government Grievances

The Department of Veterans Affairs (VA) says it is NOT their problem. The Department of Justice (DOJ) says, it is a state problem. The state

...
REFUSES to even acknowledge the decorated, vet's letters, phone calls and emails. So now, the veteran turns to Congress...
https://www.causes.com/actions/1769198-sign-the-petition-to-congressman-darrell-issa
Chris Christie sits on his own Veteran scandal, hoping it blows away. Press HERE for details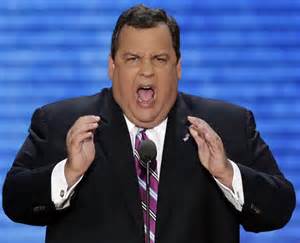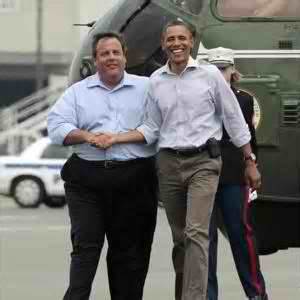 Jack Cunningham, 2nd from right, back row, US Marine with grenade
CAP 2-2-2
Vietnam, November 1970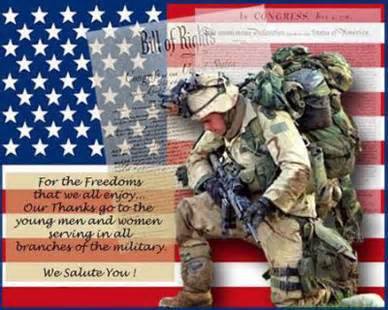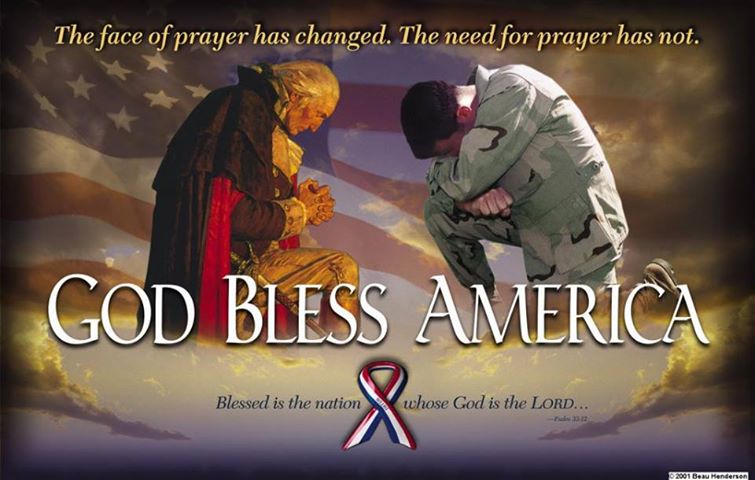 God Bless America, Kate Smith First Radio performance
Armistice Day November 10, 1938
Please press the below Youtube link