The First Amendment guarantees freedoms concerning religion, expression, assembly, and the right to petition.

The right to petition government for redress of grievances is the right to make a complaint to, or seek the assistance of, one's government, without fear of punishment or reprisals. (The right to petition our government is a basic right of every citizen and should never be denied.)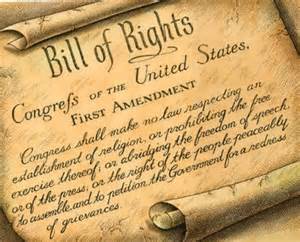 One decorated, combat veteran has been fighting for years to get a grievance even answered by his state's politicians. Even with thousands of supporters, this veteran's state's politicians look the other way in the hope some of their corrupt state officials will not be forced to justice. They refuse to even open the veteran's certified letters or address his requests on social media. These politicians and government officials have created a huge wall of iron to protect them. It is their foundation to continue their tyranny.
'Times and Things' are changing though. More and more Americans across our nation are realizing that too many politicians and government officials are only out for themselves and their 'Brotherhood of Narcissistic Greed and Power.' The walls of iron that have been protecting them for years is slowly being forced down and destroyed. 'We the People' are taking our country back.
In this case, everyday, the list of overall supporters and petition signers for this veteran's right to redress is growing. Now, he has over 15,000 supporters and over 13,000 petition signers. As these numbers grow higher, even politicians from his corrupt state will realize it is time to at least answer his certified letters.
Please help this honorable, decorated veteran get his letters answered by signing his simple petition.
We, the undersigned People of the United States, are deeply concerned how the State of New Jersey has denied a decorated, combat veteran of the United States, his due rights as the plaintiff against a corrupt state government lawyer, Robert Correale, his former law firm, Maynard & Truland and all state government politicians and state officials who have protected them.We ask that you give John "Jack" Cunningham his Due Process that the State of New Jersey has denied him for over a decade. (You can learn details and sign the petition at: https://www.causes.com/actions/1746185-american-war-veterans-petition-to-governor-chris-christie )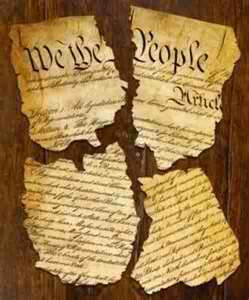 Lets help bring this document back together. Please SHARE this page with your families and friends.