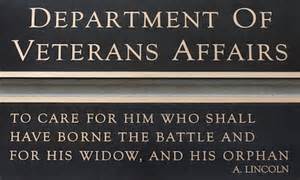 Cut Congressional Benefits Before Cutting Veterans Benefits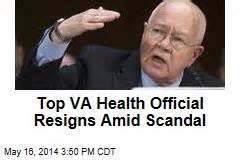 Sen. McConnell: Obama needs to 'step up to the plate' in VA scandal
Senate Minority Leader Mitch McConnell told Fox News' Megyn Kelly Monday that President Obama needs to "step up to the plate" and personally focus on the problems plaguing the VA.
McConnell's comments come as a West Virginia doctor told Fox News Monday that she was told to put patients seeking treatment off for months on end -- and that at least two of them committed suicide.
The claims add to the mounting controversy surrounding the VA, and allegations in several states that workers were concealing information about the long wait times veterans encountered.
McConnell said that these allegations are a huge problem, and it is time for Obama to take action.
"He needs to step up to the plate, don't try to blame it on Bush or the Republicans in Congress," he said. "He's the CEO of the country, the VA reports to him."