President Obama assigns His Attorney General Eric Holder to investigate the Department of Justice (DOJ). This is NOT a joke...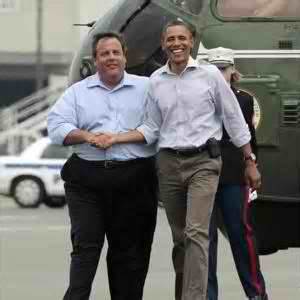 This is the same type of legal logic that Gov. Chris Christie and his state agencies use to investigate THEMSELVES...

There are no Conflicts of Interests... just 'easy' opportunities to clear themselves of corruption.
DETAILS AND EVIDENCE PRESS HERE.