Contact Us
Nations Parade 2005
United War Veterans Council of NYC
346 Broadway, Ste 807
New York, NY 10013
p - 212.693.0157
f - 212.693.1475
info@nationsparade.org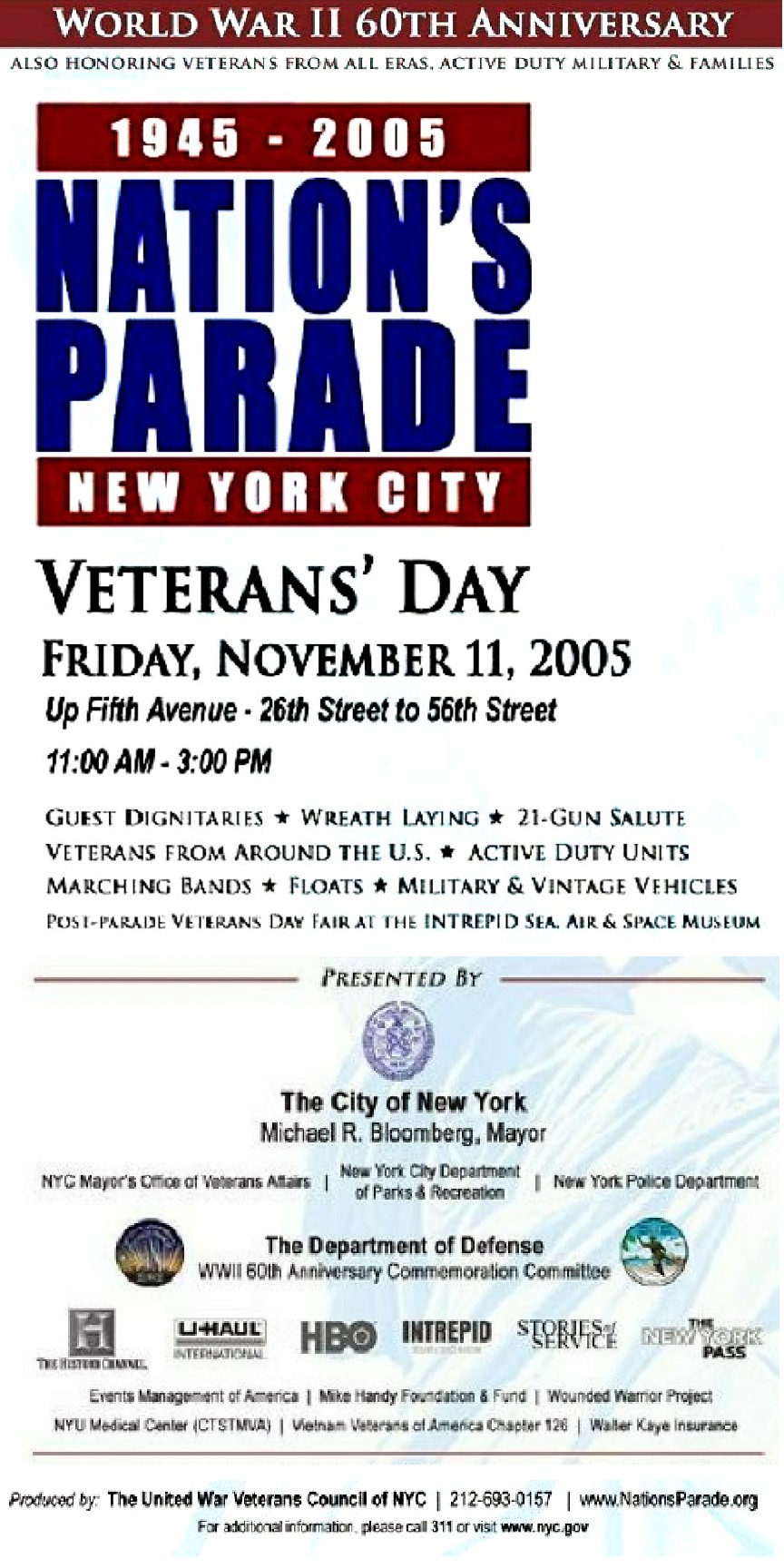 Contact Us
Nations Parade 2005
United War Veterans Council of NYC
346 Broadway, Ste 807
New York, NY 10013
p - 212.693.0157
f - 212.693.1475
info@nationsparade.org
Travel
Out of town groups of 20 or more may contact us; we will put you in touch with one of our travel partners.
For WWII veterans we have partnered with Veterans Advantage to provide special travel packages to NYC. Please download and complete a registration packet to learn more, or contact us at 212-693-0157.
For other veterans and veterans groups, we suggest that you sign up for Veterans Advantage,a veteran-run benefit program, that offers special rates on air, rail and bus travel, car rentals, and hotel accommodations, as well as other benefits and discounts on a wide range of products and services. Click here to learn more.
--------------------------------
Combining the nation's Veterans Day Parade and ceremonies; and regular New York City sightseeing makes for a busy weekend...
True Story: Two weeks ago this Sunday, I took my nephew and his buddy from California on a tour of lower Manhattan. It took from 9am to 4pm, to see from the top of the Empire State Building, the subway, City Hall, the Brooklyn Bridge, Ground Zero, Trinity Church/ Graveyard, Wall Street, Fort Clinton, a ferry ride to the Statue of Liberty and Ellis Island, more subway, Grand Central Station and Times Square.
My ankles hurt for two days...
Jack
(Do the sightseeing part at a slower pace than we did...)
APPLICATIONS & REGISTRATION
TRAVEL
SUPPORT
EVENTS & ACTIVITIES

The Department of Defense, the City of New York and the United War Veterans Council of NYC invite World War II veterans, veterans of all eras and service/civic and youth groups to join us for the Nation's Parade, commemorating the 60th Anniversary of the end of World War II.

This special event will honor the World War II generation, recognize all veterans and currently serving military, and promote the importance of service to our nation.

It will be the culminating event of the Department of Defense's official commemorative activities that are taking place across the country.

In addition, we invite WWII veterans from around the country to represent their states as a series of special commemorative events and activities on Friday, November 11 and Saturday, November 12.
The purpose of the 2005 Nations Parade is to recognize service, not to endorse or support any political agenda. Any individual or group that attempts to use the Parade as a forum for this purpose will be denied participation, and will forfeit any expenses incurred.
Nations Parade 2005
United War Veterans Council of NYC
346 Broadway, Ste 807
New York, NY 10013
p - 212.693.0157
f - 212.693.1475
info@nationsparade.org
-----------------------------------------------
A disabled Vietnam vet's attorney ethics complaints started with an influential, Law Firm's neligence, over-charging per hour, false billing, etc... It turned into another example of New Jersey Government Corruption... Easy to follow evidence and details at:
http://www.americans-working-together.com/id107.html
STAND WITH A PROUD VIETNAM VETERAN

We are nearing 13,000 total supporters and nearing 11,000 petition signers.
End this Political Abuse of Power now...

We, the undersigned People of the United States, are deeply concerned how the State of New Jersey has denied a decorated, combat veteran of the United States, his due rights as the plaintiff against a corrupt state government lawyer, Robert Correale, his former law firm, Maynard & Truland and all state government politicians and state officials who have protected them. We ask that you give John "Jack" Cunningham his Due Process that the State of New Jersey has denied him for over a decade.

( Please press the next link for Details: http://www.americans-working-together.com/the_real_chris_christie/id13.html ) " Signed,
Jack Cunningham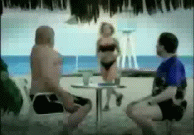 "The American Indians found out what happens when you don't control immigration."
"A true friend is someone who thinks you are a good egg

even though he knows

you are slightly cracked."
.
.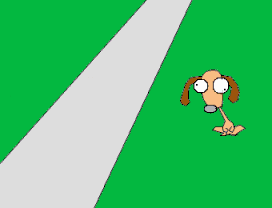 ----- Original Message -----
.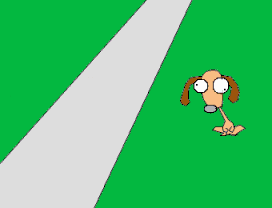 Webmaster, Former CAP Marine and Disabled Veteran Jack Cunningham and his wife, Joan
.
John Forbes Kerry Timeline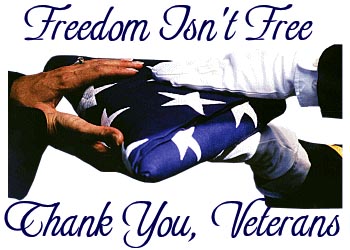 TODAY'S BRAVE AND HONORABLE MILITARY IS TOMORROW'S VETERANS
WITH THE HELP OF INTERNET SUPPORTERS, Former CAP Marine, Veterans Advocate And Webmaster Jack Cunningham, Takes On New Jersey's Office Of Attorney Ethics' Corruption...

FOR THE NEW JERSEY SUPERIOR COURT SYSTEM TO LOSE A COURT TRANSCRIPT, BEFORE IT CAN BE TYPED AND RELEASED AS EVIDENCE IN A FOLLOW-UP ETHICS CASE AGAINST A STATE OFFICIAL IS A DISGRACE AS WELL AS A CRIME.

After reviewing the clear evidence for yourself, please support Jack in his battle against New Jersey State Corruption by emailing or calling New Jersey State Officials on his behalf.
PLEASE PRESS THE NEXT LINK TO LEARN ABOUT A MASSACRE THAT THE AMERICAN NEWS MEDIA DID NOT COVER.
PLEASE PRESS THE PICTURE FOR A LARGER PICTURE