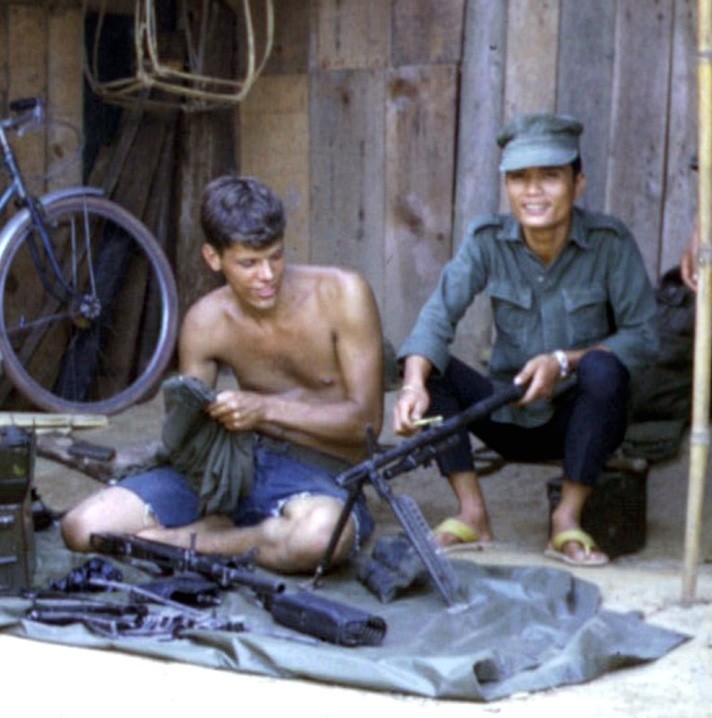 Donnie Asbury is on the left in the above picture. He is the other CAP Marine, who died on that last patrol outside of Duc Duc. Donnie received a "Dear-John-Letter" just days before he stepped on a booby trap on August 11, 1970. (Robert Pierce was due to go home in three days.) Seconds after Donnie stepped on a booby trap, Robert rushed to his aid and also stepped on a booby trap.
The two young Marines laid dying only yards from each other.
........................
Years ago, many of the cemeteries around America were segregated. African-Americans were usually forced to bury their veterans..., sons, daughters, fathers, mothers, uncles, aunts, cousins, etc behind their churches. Many of these churches may have a need for help in getting these cemeteries in proper condition.
It would be a great patriotic act, if the Department of Veterans Affairs (VA) organized a national community effort to clean up these cemeteries, where veterans are buried.
Other churches can get involved, school groups, businesses, all political groups, Boy Scouts, Girl Scouts, athletic teams (both adult and children), corporations, community groups and clubs, etc.
PLEASE PRESS THE PICTURE FOR A LARGER COPY
PLEASE PRESS THE PICTURE FOR A LARGER COPY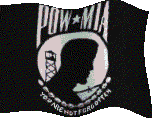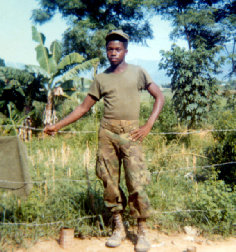 Killed in Action: Aug. 11, 1970
WHILE ON PATROL OUTSIDE THE DUC DUC RESETTLEMENT VILLAGE
Unit: MARINE CORPS COMBINED ACTION PROGRAM
CAP 2-9-2
Born: November 26, 1949
Hometown: Fort Gaines, Ga.