STAND WITH A PROUD VIETNAM VETERAN

We are nearing 13,000 total supporters and nearing 11,000 petition signers.
End this Political Abuse of Power now...

We, the undersigned People of the United States, are deeply concerned how the State of New Jersey has denied a decorated, combat veteran of the United States, his due rights as the plaintiff against a corrupt state government lawyer, Robert Correale, his former law firm, Maynard & Truland and all state government politicians and state officials who have protected them. We ask that you give John "Jack" Cunningham his Due Process that the State of New Jersey has denied him for over a decade.

( Please press the next link for Details: http://www.americans-working-together.com/the_real_chris_christie/id13.html ) " Signed,
Jack Cunningham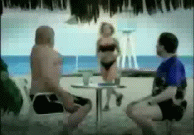 "The American Indians found out what happens when you don't control immigration."
"A true friend is someone who thinks you are a good egg

even though he knows

you are slightly cracked."
.
.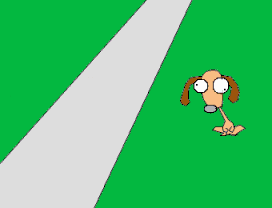 ----- Original Message -----
.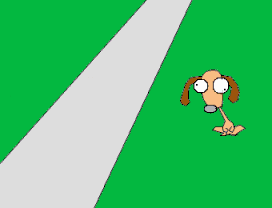 Webmaster, Former CAP Marine and Disabled Veteran Jack Cunningham and his wife, Joan
.
John Forbes Kerry Timeline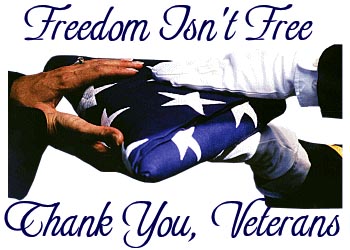 TODAY'S BRAVE AND HONORABLE MILITARY IS TOMORROW'S VETERANS
WITH THE HELP OF INTERNET SUPPORTERS, Former CAP Marine, Veterans Advocate And Webmaster Jack Cunningham, Takes On New Jersey's Office Of Attorney Ethics' Corruption...

FOR THE NEW JERSEY SUPERIOR COURT SYSTEM TO LOSE A COURT TRANSCRIPT, BEFORE IT CAN BE TYPED AND RELEASED AS EVIDENCE IN A FOLLOW-UP ETHICS CASE AGAINST A STATE OFFICIAL IS A DISGRACE AS WELL AS A CRIME.

After reviewing the clear evidence for yourself, please support Jack in his battle against New Jersey State Corruption by emailing or calling New Jersey State Officials on his behalf.
PLEASE PRESS THE NEXT LINK TO LEARN ABOUT A MASSACRE THAT THE AMERICAN NEWS MEDIA DID NOT COVER.
PLEASE PRESS THE PICTURE FOR A LARGER PICTURE